Vendaval means "strong wind". Following that spirit, Cine Vendaval is a Mexican production company looking to impulse and empower new creative voices, encouraging them to keep their work going and give us a fresh air that shakes our perspective and motivates us to generate positive changes in our society.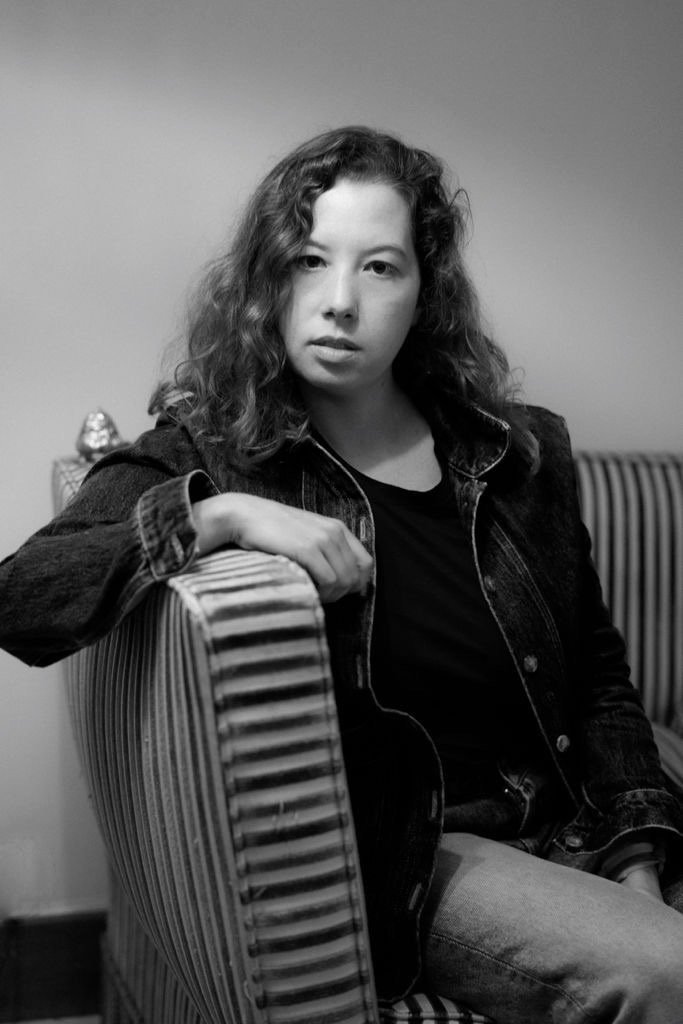 Marta Hernaiz Pidal is a Mexican filmmaker. Her grandfather called her "vendaval" for her skill at turning everything upside down. She graduated with honors from Centro de Diseño, Cine y TV in Mexico City and obtained a master's degree in fine arts, with a specialty in Film Direction from film.factory, the school founded in Sarajevo by Hungarian director Béla Tarr.
Her short film "Dobro" premiered at the 2016 Cannes Film Festival in the Cinéfondation section, was selected at over 50 film festivals worldwide and won the Best Short Film at Festival Internacional de Cine de Guanajuato. One year later Marta participated at Berlinale Talent Campus in Berlin and Guadalajara.
She has independently produced several feature films outside established norms, among them her debut film "The Chaotic Life of Nada Kadic", which premiered at Berlinale 2018 and was selected for different film festivals around the world. It was the opening film for the Forum at Cineteca Nacional in Mexico in 2018.
Marta is currently developing her second feature film as a director, "Straight Ahead, on your Right", which was awarded the Young Creators Grant for Scriptwriting from the National Fund for Culture and Arts in Mexico, and was selected for the 42 session of the Residence at the Cannes Film Festival Cinéfondation in Paris in 2021.